Deborah Zeitler Associates, Inc. represents a collection of the finest in commercial furniture and textile manufacturers for over 30 years. We are dedicated to offering creative product solutions for our clients, matched with unparalleled customer service and integrity.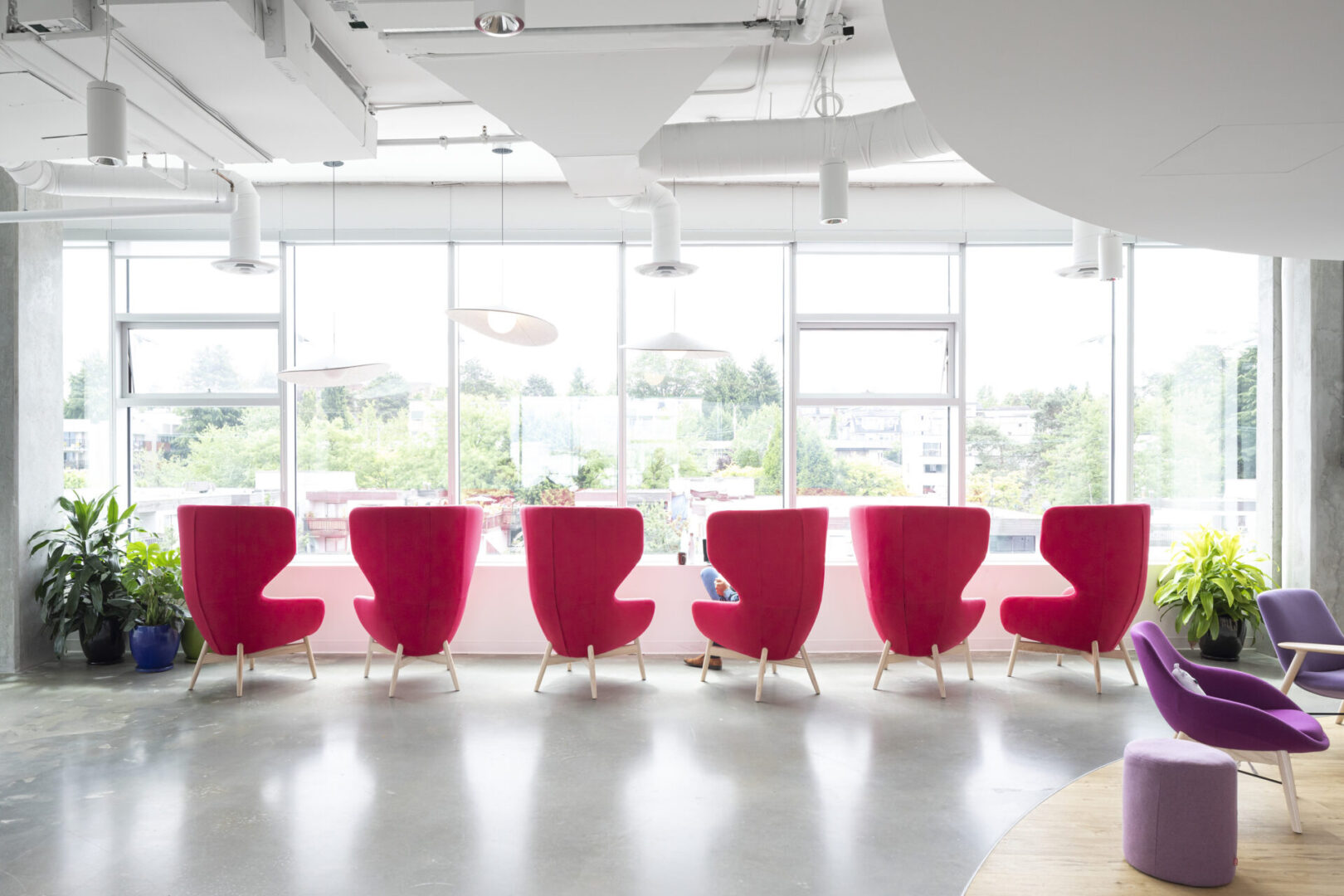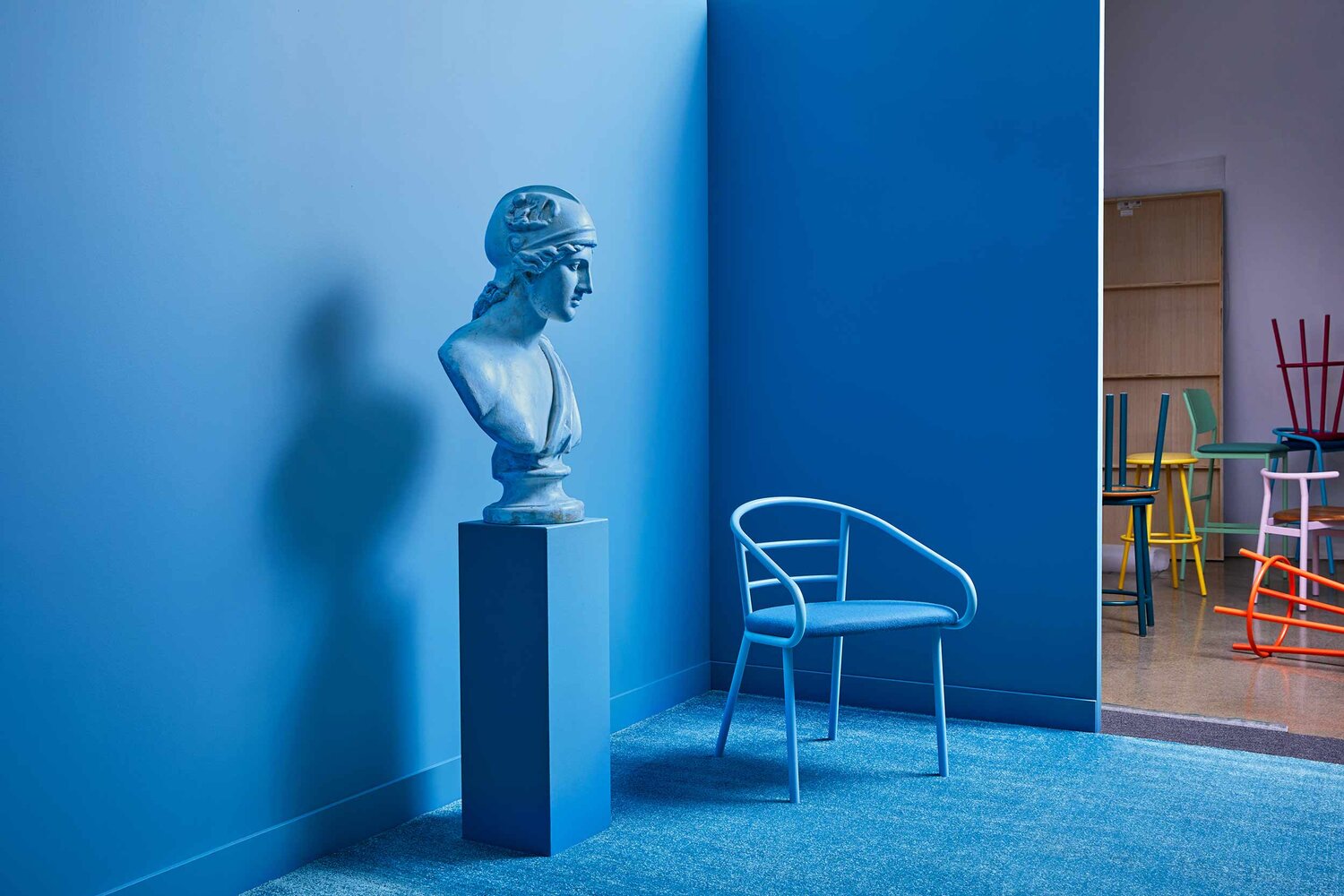 Deborah Zeitler Associates is a high-quality service-oriented manufacturer's representative firm specializing in cutting-edge, brilliantly engineered contract furnishings and fabrics in the Illinois and Wisconsin areas.
Our portfolio offers a unique, well-rounded selection of original design products from some of the most prestigious contract manufacturers in the marketplace.
We pride ourselves on our dedication to exceptional customer service and are committed to working with our clients to find the best solutions for their needs.
Over the years, we have worked on corporate, hospitality, healthcare, institutional, higher education, and governmental projects with specifications being driven through an extensive network of architecture and design firms as well as authorized furniture dealers.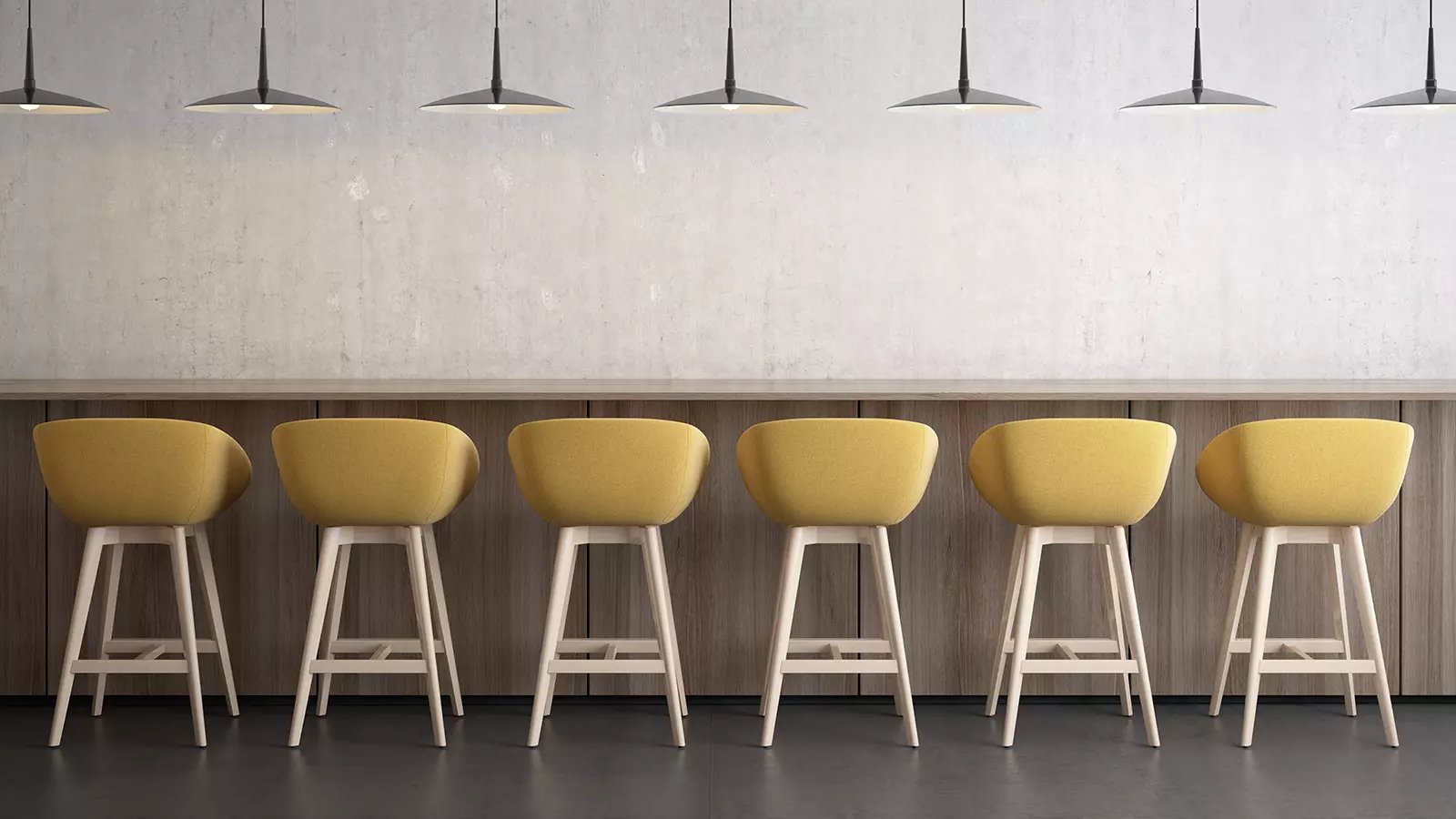 Keilhauer
Keilhauer is a uniquely structured company with a strong focus on design, construction, quality, sustainability, integrity, service, and customer satisfaction.
Toronto based Keilhauer has a major emphasis on transitional and contemporary seating designs for corporate, hospitality, healthcare, institutional, and residential installations.
Winning many awards throughout the years, their designers are world-renowned in their field. Greenguard and Level certified.
Offecct
Offecct develops and produces furniture with sustainable and functional design for activity-based meeting spaces.
Combining the latest technological advances with Swedish craftsmanship, they are internationally recognized for product development in environmental and recyclable materials, as well as for creating new typologies within furniture and products, which improves the air and sound qualities in buildings.
Paul Brayton Designs
Paul Brayton Designs specializes in providing interior design solutions with fine leather, faux leather, and woven upholstery fabrics, including Crypton's, C6 Teflon Cryptons, Nanotex, and Greenshield.
At Paul Brayton Designs, mid to high-end furniture is created with luxurious European aesthetics that is handcrafted in the USA for the contract, hospitality, and healthcare markets.
Leland Furniture
Leland Furniture designs and manufactures contemporary, high quality, functionally sound seating, benches, occasional tables, and lounge furniture.
With all products manufactured in the USA, many are rated to 500+ lbs, and finish choices that give designers nearly limitless options. Leland produces furniture solutions for offices, educational environments, health-care facilities, public spaces, hospitality areas, and homes.
Division 12
Bent right here in North America, each and every thing we make is the product of durable materials, modernist design, and oh-so-careful craftsmanship. From prototype to final installation, we're there every step of the way, to ensure our pieces exceed your expectations, every single time. But no matter what we do, the best part of the things we make is that you can make them your own. They're versatile, timeless, and come in a variety of finishes you can pick and choose. We like the Earth. So we use materials it approves of and that last a lifetime. Our steel and textiles are fully recyclable. The seat foam we use contains bio-based ingredients. Our powder coating process is environmentally friendly, and our wood is FSC® certified (FSC® C117042).
FC Studio
FC Studio is manufactured Northern Michigan. A place where rolling hills, layered with a patchwork of fruit orchards and high bluff dunes meet the pristine waters of the upper Great Lakes. Inspired by this natural world, our mission is to promote creative spaces and learning environments with products that inspire wonder and quietly support the beauty of simplicity. FC Studio specializes in children furniture.
Loop
Designed and handcrafted in Canada by the award-winning studio Onetwosix, Loop creates unexpected design solutions to everyday workplace problems through the lens of sustainability, beauty, and functionality. We are rule breakers, never satisfied with the status quo. Our sense of adventure pushes us to move fast and constantly chase the heels of progress. We offer the pinnacle of office phone booth functionality while providing nearly limitless customization of our iconic platform.